Comfort at a Cost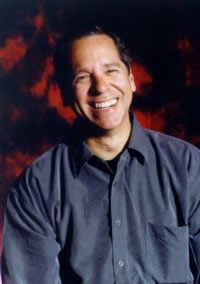 "Things came into focus in a way that they haven't in the past. It's like having an epiphany." Henry Shaffer
Henry Shaffer, the 56-year-old director of the theater department at Bridgewater State College, is dying of lung cancer. He would prefer to die at home, but he lives alone and needs 24 hour care. He has decided to spend his final days in a nursing home. This decision, however, comes at a cost. Henry's insurance will not cover both the nursing home and hospice care. Henry must choose one or the other.
Henry's predicament is common for many dying people, who are usually categorized as rehabilitation patients as opposed to hospice care patients. This is because Medicare will not pay for skilled services at a nursing home while also paying for hospice care, which focuses on helping patients die as comfortably as possible. Consequently, many Americans spend their final days in and out of hospitals and nursing homes, and in pain.
But as this documentary reports there are efforts to try and improve the situation with a new approach to end of life care in some nursing homes.
For Henry, a memorial site for Henry Shaffer on Facebook
Information about the rising number of Medicare recipients and the rapidly increasing age of the population in the U.S.