Published January 4, 2011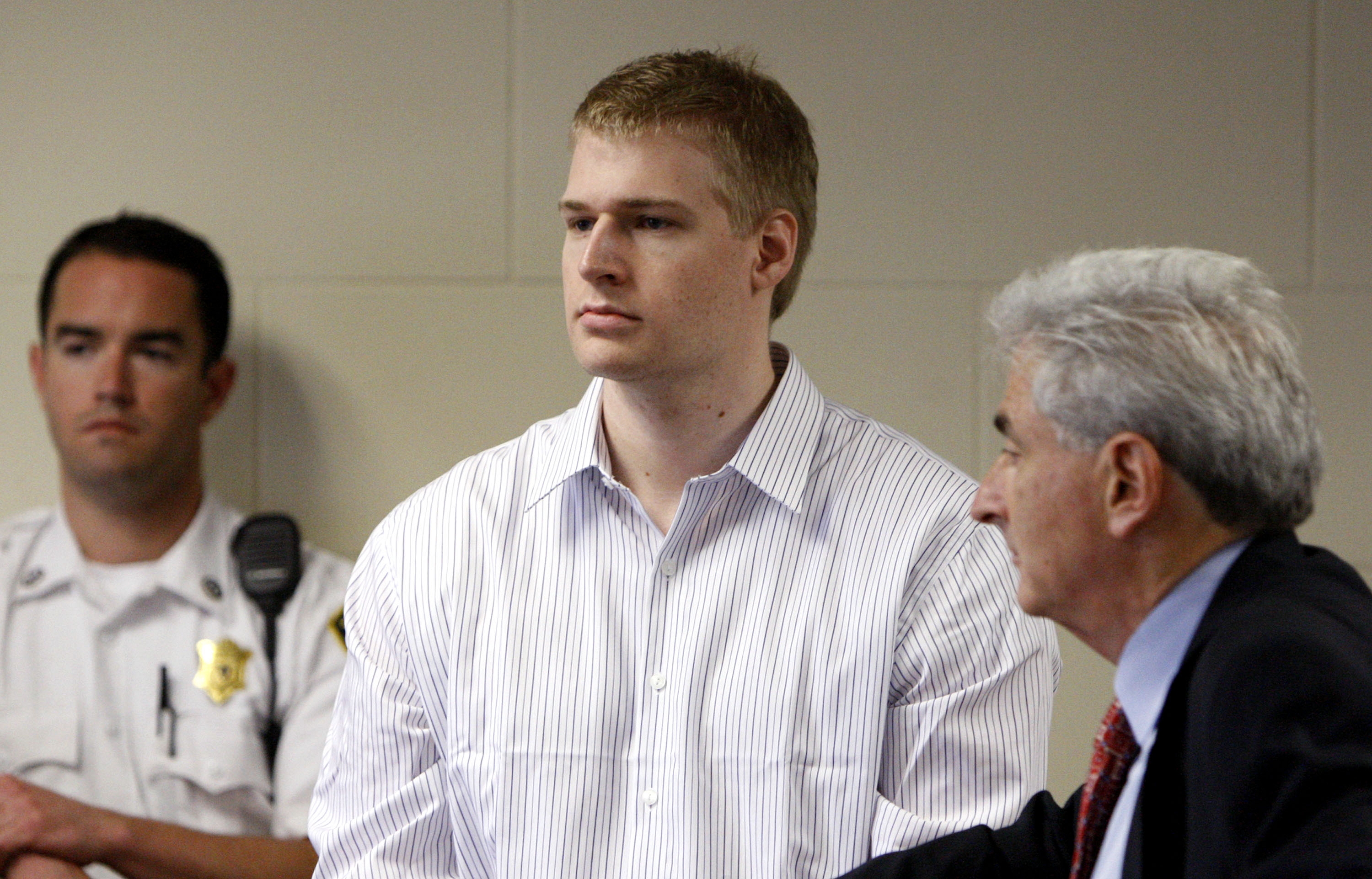 Good morning!
» I'll be a big letdown at the water cooler today because I didn't watch "Craigslist Killer" last night (the Lifetime movie about Phillip Markoff, a BU med student accused of killing a masseuse after meeting her on Craigslist and who killed himself in jail). I don't have cable.
» I'll be on Here & Now today at noon, showing Robin Young how to use an iPad. Then I'm on Radio Boston at 3 to talk about HirePatriots.com, an online job board for service members that just expanded to Mass.
» Lawmakers are putting pressure on the Patrick administration about the death Woburn Police Officer Jack Maguire, who was shot to death during a suspected jewel heist on Sunday night. The alleged robber and shooter, Dominic Cinelli, was freed on parole while serving three life sentences. Gov. Deval Patrick said he is "obviously upset" by the shooting but will not comment on the Parole Board's decision to release Cinelli in 2008. The Herald spun it this way:
Gov. Deval Patrick said yesterday that he still hasn't watched the parole hearing of felon turned cop killer Dominic Cinelli or reviewed the con's lengthy criminal record even as House Speaker Robert DeLeo joined the outcry over Cinelli's controversial release.
» The Globe reports 99 percent of schools filed anti-bullying guidelines in time for the Dec. 31 deadline. Also: The town of Norton has expanded its anti-Facebook rules for teachers, which I'll be reporting on later.
» Hey, the Mega Millions jackpot is $330 million today. My ticket buys me a 1 in 175,711,536 chance of winning. The Herald did a good little piece of the misfortunes of past winners from Mass. (Also, for some reason the photo of the man with the Corvette reminds me of this classic from the Onion.)
Mostly sunny skies and highs in the mid to upper 30s today.