Published December 3, 2010
What's a DNS server? See my earlier post about the recent Comcast Internet outage.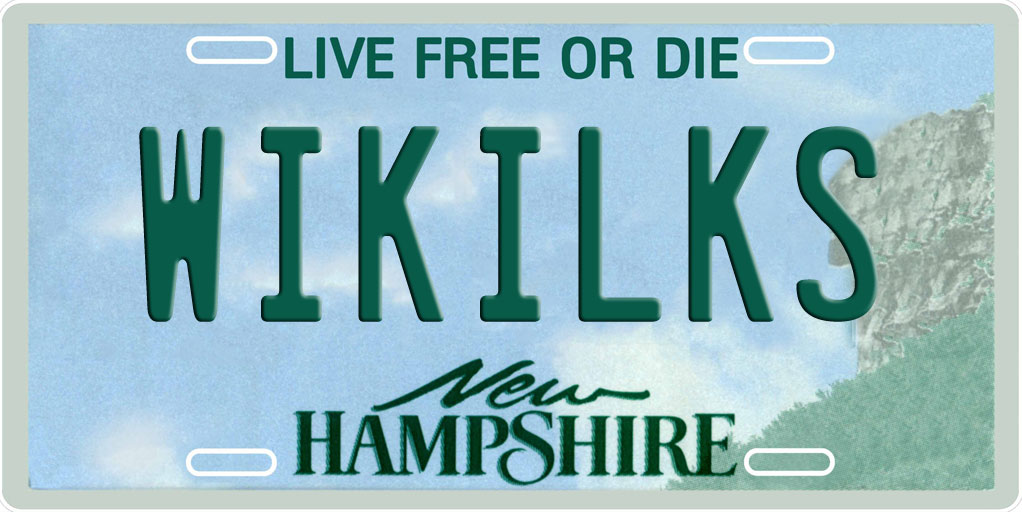 The Associated Press reports:
EveryDNS, the Manchester, N.H.-based company that hosted the website wikileaks.org, stopped late Thursday after cyber attacks threatened the rest of its network. WikiLeaks responded by moving to a Swiss domain name, wikileaks.ch — and calling on activists for support.
Just to be clear — the AP story is misleading — EveryDNS did not host the files on the Wikileaks website. That means EveryDNS did not store the group's trove of cables, war logs and HTML files. EveryDNS simply provided the service that routed "www.wikileaks.org" to the right place.
Anyway, EveryDNS is a free service and said it could no longer put up with massive denial-of-service attacks, which was interrupting its other customers. This statement appears on the company's website:
First, let's be clear, this is a difficult issue to deal with and there are opinions on all sides. Second, EveryDNS.net, the world's largest free managed DNS provider, is not taking a position on the content hosted on the wikileaks.org or wikileaks.ch website, it is following established policies so as not to put any one EveryDNS.net user's interests ahead of any others. Lastly, regardless of what people say about the actions of EveryDNS.net, we know this much is true – we believe in our New Hampshire state motto, Live Free or Die.
Wikileaks apparently will return to wikileaks.org when it can find a DNS provider that will let it stay awhile.