Published November 30, 2010
As I mentioned in my story about tax-free holiday shopping, Amazon.com does not provide sales figures. The company did agree to provide a localized list of bestsellers over the four-day shopping period (beginning "Black Friday" and ending "Cyber Monday").
You might be surprised by which newly published author comes in at No. 1.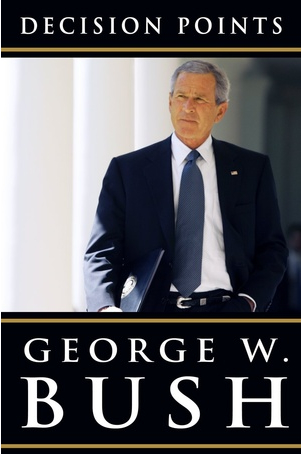 Here's how Massachusetts shoppers spent their (tax-free) dollars on Amazon.com Nov 26-29:
"Decision Points" (Bush, George W.)
"Diary of a Wimpy Kid: The Ugly Truth" (Kinney, Jeff)
"Unbroken: A World War II Story of Survival, Resilience, and Redemption" (Hillenbrand, Laura)
"Life" (Richards, Keith)
"The Investment Answer" (Daniel C. Goldie, Gordon S. Murray)
"Autobiography of Mark Twain, Vol. 1″ (Mark Twain)
"The Book of Awakening: Having the Life You Want by Being Present to the Life You Have" (Nepo, Mark)
"The Daily Show with Jon Stewart Presents Earth (The Book): A Visitor's Guide to the Human Race" (Stewart, Jon)
"Barefoot Contessa How Easy Is That?: Fabulous Recipes & Easy Tips" (Garten, Ina)
"The Girl Who Kicked the Hornet's Nest" (Larsson, Stieg)
The Scott Brown effect?