About
Today's twenty-somethings were raised on a promise that never seemed to pan out.
Having grown up in an economy that did nothing but expand,
they graduated into the worst recession since the Great Depression.
WBUR put a call out to collect the stories of this generation, and they came flooding in.
From the dozens and dozens of submissions we received,
we chose twelve young people to share their lives.
Through their stories , and your own, Generation Stuck explores
what it means to be a twenty-something in this struggling economy.
Kat & Sam
Several years out of college and nowhere nearer to their dreams,
Kat and Sam are recording audio diaries of their journeys for WBUR.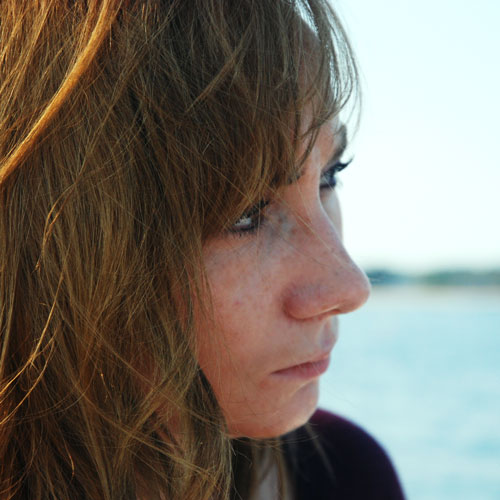 Kat, 26, is working as a bartender in Somerville, but it's making her miserable. She worries the gap is widening between her and her plans. Desperate to make a change, she's quitting her job and moving home — with no idea what comes next.
Her Story ›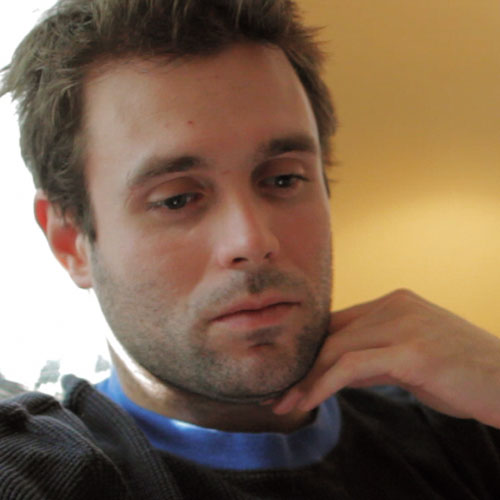 Sam, 27, is living with his dad in small-town Massachusetts, waiting tables and killing time. He dreams of a career in journalism and longs to return to city life. But without a safety net underneath him, he is terrified of taking the leap.
His Story ›
Bloggers
Ten twenty-somethings from around New England
are documenting their lives and responding to a series of
topics exploring the challenges that face their generation.
Visit the blog to read all of their entries.
Topics
Comprised of the economic and psychological challenges
facing this generation, these eight topics are the focus
of interaction and discussion in the Generation Stuck series.
Data
WBUR partnered with AMP Agency,
an integrated communications agency based in Boston,
to conduct a national survey on the status and viewpoints of 22-to-29 years olds.
The data in this series represents the top-line results.
Your Stories
We are collecting Stories From Generation Stuck.
Whether you're a twenty-something, or the parent of a twenty-something,
struggling, disillusioned, or optimistic,

we want to hear your story.

Or record your story at 617-353-0683.
iLab
Generation Stuck is the debut series of the iLab,
a new initiative at WBUR dedicated to innovation in public radio.
The iLab is at the center of WBUR's commitment to
expanding the boundaries of public radio in the digital age.