Published November 15, 2010
Universities pay big bucks to attract and keep top administrators.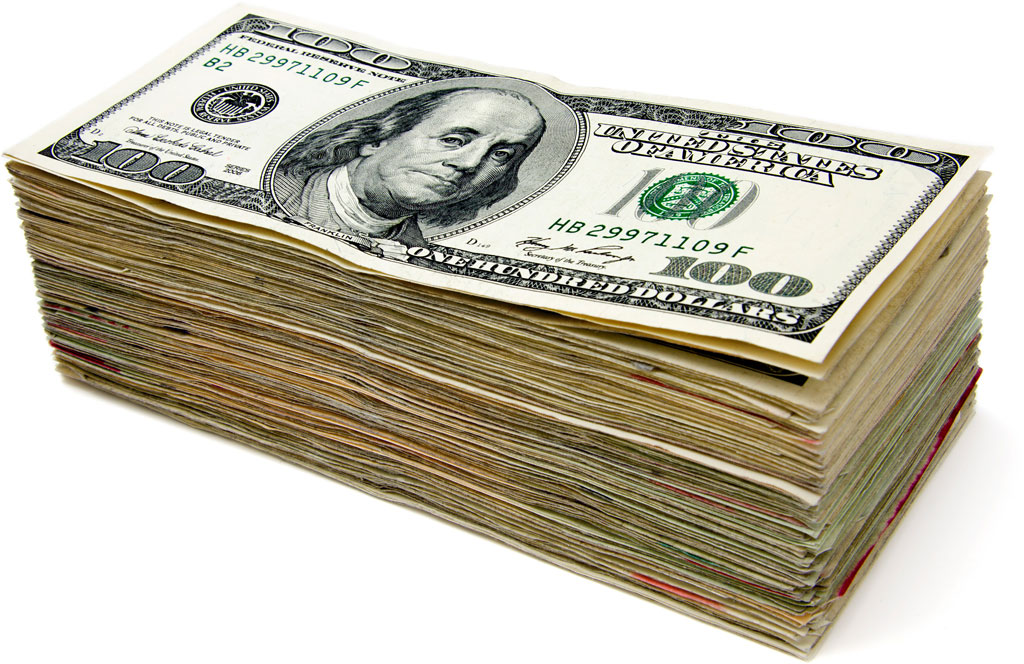 Robert A. Brown, the Boston University president, made a cool $1 million last year, according to fresh data from the Chronicle of Higher Education. In Massachusetts, that makes Brown the highest-paid in higher ed.
Harvard University president Drew Faust earned a measly $822,000 in 2008-09. (Those numbers are total compensation, which includes benefits and housing allowances.)
When I first heard the numbers this morning, I asked, "Wait, the president of BU makes more than the president of Harvard?" It's Harvard University, after all — why doesn't Faust make, like, $2 million?
Because Harvard has more prestige. That's how WBUR's Curt Nickisch explained it after overhearing me in the newsroom. Prestige is currency.
"Taking nothing away from Boston University, Harvard is the oldest, more prestigious university in the United States," he says.
In other words, Harvard doesn't have to work as hard to attract top talent, because anyone who's anyone would want to put that job on a resume.
Consider the president of the United States, Curt says. As of the George W. Bush administration, the leader of the free world makes $400,000, about half that of the Harvard president. But the benefits and the prestige of the U.S. presidency are invaluable, and I doubt anyone is pursuing the job for the money.
As a consultant and public speaker, "Bush makes more money now," Curt reminded me. "But he misses being pampered."